Featured Articles
Gov. Emefiele Chairs WAMZ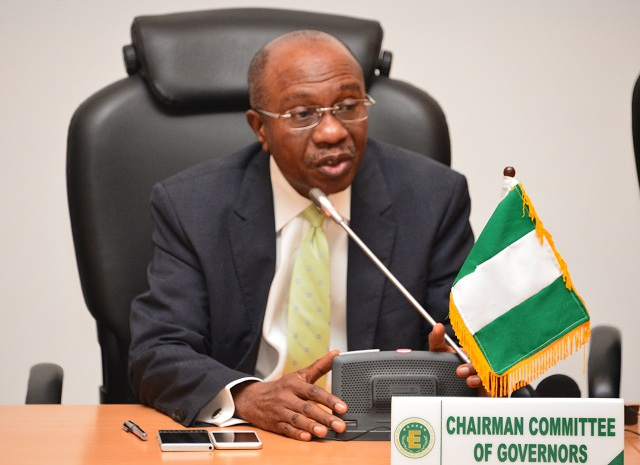 The Governor, Central Bank of Nigeria, Mr. Godwin Emefiele, has emerged Chairman of the West Africa Monetary Zone (WAMZ) on Thursday, September 13, 2018. His election came at the just concluded meeting of the Committee of Governors of the sub-regional body in Abuja. In his acceptance speech, Mr. Emefiele averred that "a lot of work needs to be done, especially in respect of the attainment of ECOWAS single currency by 2020."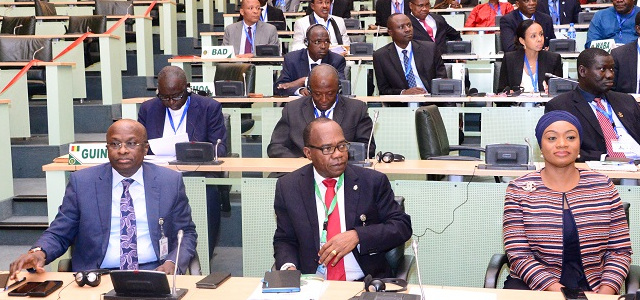 He further noted that all that was required would be done in order to achieve the objectives of the regional organisation. While reiterating the country's unflinching commitment towards the single currency project in the sub-region, the apex bank boss urged member-countries to work towards achieving the convergence criteria.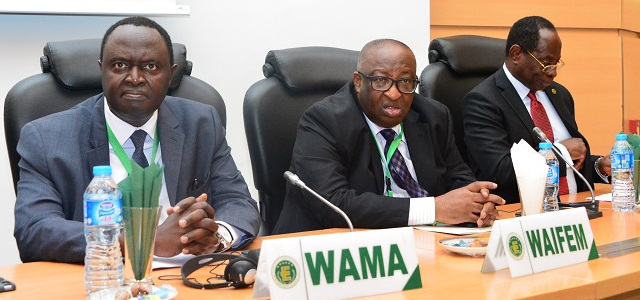 Earlier speaking, the immediate past Chairman of WAMZ and Governor, Central Bank of the Gambia, Mr. Bakary Jammeh, said that no country in the sub-region had achieved compliance with the primary and secondary criteria for the single currency convergence.
He noted that the member countries had in the previous meetings, agreed to re-commit themselves to diversifying their economies, in order to minimize the impact of shocks as well as stimulate the economies through targeted spending in growth-enhancing sectors.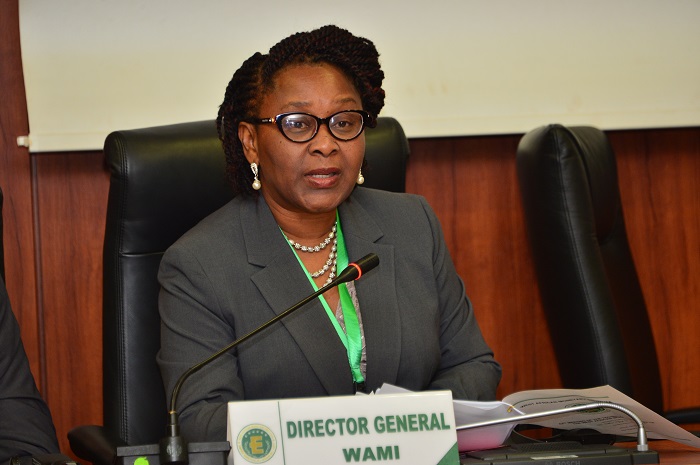 He restated the importance of promoting macroeconomic stability as the bedrock for any durable monetary union, adding that a meaningful monetary and financial integration could only be attained through sustained convergence.
Mr. Jammeh therefore urged the WAMZ countries to continue to implement sound macroeconomic policies and structural reforms in order to remove all bottlenecks and also improve the quality of public investment.
While giving the opening remarks at the occasion, the Director General, West African Monetary Institute (WAMI), Dr. Ngozi Egbuna, said although no country was able to achieve the convergence criteria, the average performance of the zone had improved during the year under review.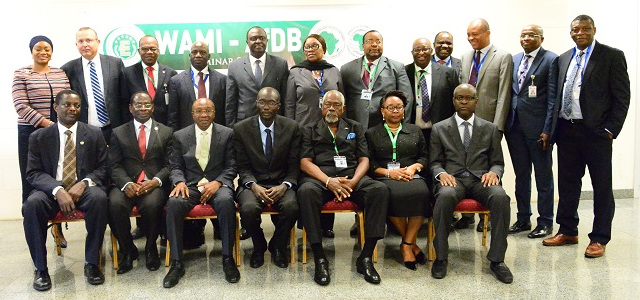 Dr. Egbuna explained how the countries failed to achieve the convergence criteria by stating that Nigeria, the Gambia and Guinea missed one criterion each, while each of Ghana and Liberia failed in two criteria.
According to her, while Nigeria failed to achieve the single digit inflation criterion, The Gambia missed the fiscal deficit criterion, and Guinea slipped on the gross external reserves criterion. On their part, Ghana missed inflation and fiscal deficit criteria, while Liberia failed to achieve inflation as well as central bank financing criteria. Sierra Leone, the other country in the zone, only achieved the criterion of gross external reserve.
Among other things, the Director General of WAMI also disclosed that the zone's payment system would soon be linked even as the Zonal Payment System Committee, which would oversee the interlinking of the payment system, had met and developed terms of reference that would encapsulate a wide range of issues relating to development of payments system, in order to foster integration in payments' settlements in the zone.